Ashraf suggests route back for Butt and Asif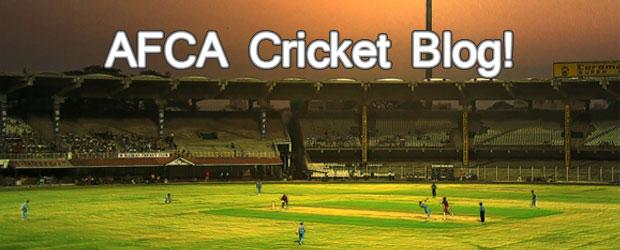 Zaka Ashraf, the PCB chairman, has suggested that the playing futures of Salman Butt and Mohammad Asif will be determined by form when they have served their ICC bans which were upheld on Wednesday by the Court of Arbitration for Sport.
After hearing the CAS verdict, Butt himself said he saw no reason why he should not return to professional cricket - and even Test level - after he sees out the remain period of his minimum five-year ban, although there are a further five years suspended if he does not comply with anti-corruption training. Butt will be 30 when his ban is complete, while Asif will be 32.
Now Ashraf has given a clear indication that the Pakistan domestic game will be open to the pair to try and rebuild their careers but warned about further transgressions.
"The punishment which the ICC has given they have to serve it," Ashraf told reporters in Lahore. "Then we will include them in first-class domestic cricket and see how they perform and the selectors will further decide their fate, but there is no room for another such debacle yet again.
"The whole world is a global village and the notes on anti-corruption are being exchanged everywhere in the world. I think for any player now it will be difficult to do match-fixing. If he does it he will destroy his future and bring bad name not only to him but for his country."
The third player involved in the 2010 spot-fixing case, Mohammad Amir, did not contest his five-year ban at CAS and has previously spoken about his desire to resume playing in 2015 when the punishment is complete.